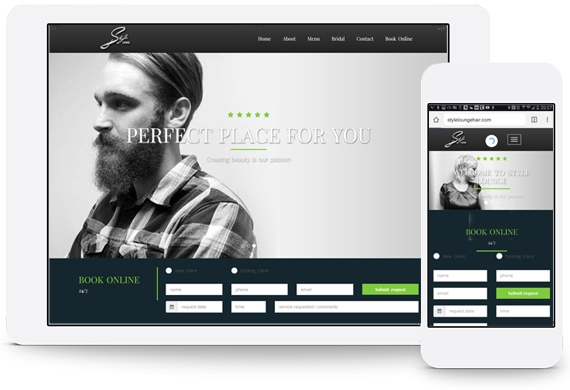 Fully flexible user interface
With years of experience working with variety of different projects we focus on core principles of UI/UX design and project implementation. We deliver responsive and adaptive websites, e-commerce and promo sites.
Check out our portfolio
5 Reasons
why you should use our services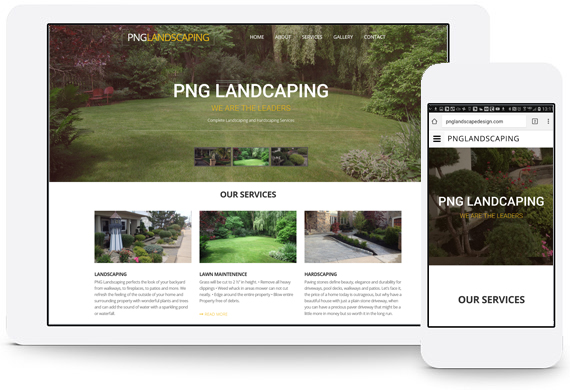 Prototyping
Get high-fidelity designs, transform your static screens into clickable, interactive prototypes. Our prototypes will allow to identify opportunities for improvements, productivity and user satisfaction of the final solution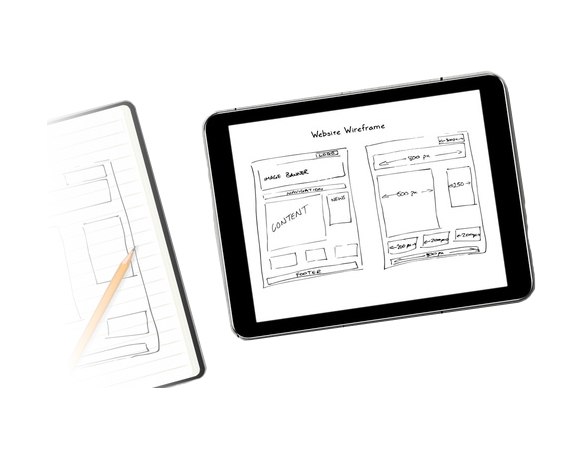 Wireframing
We utilize wireframing as a basic technique to reduce the risk and costs involved when developing complex interactive systems. We bring focus to possible scenarios and functionality.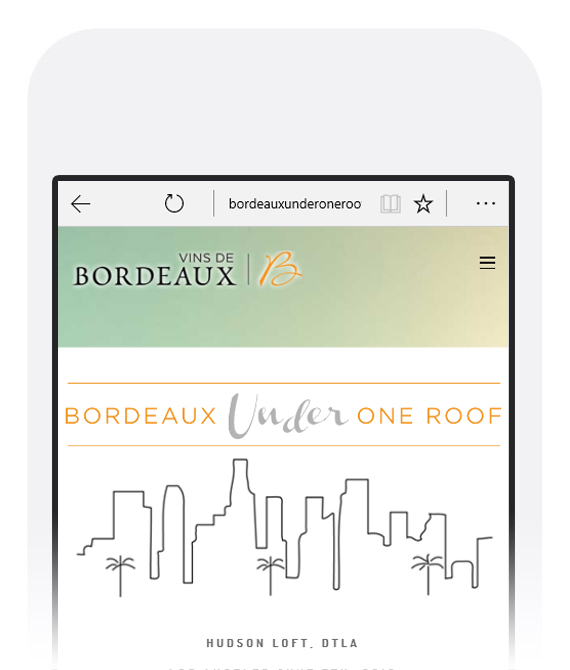 Design
We use design as one of the main distinctions between art and purpose. We create useful and essentially practical designs. Designs that serve the specific user defined purpose.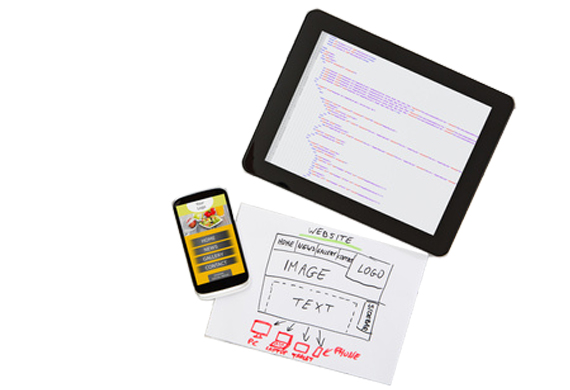 Development
We provide full spectrum of rapid application development, customization of third-party products and legacy app upgrade and enhancement.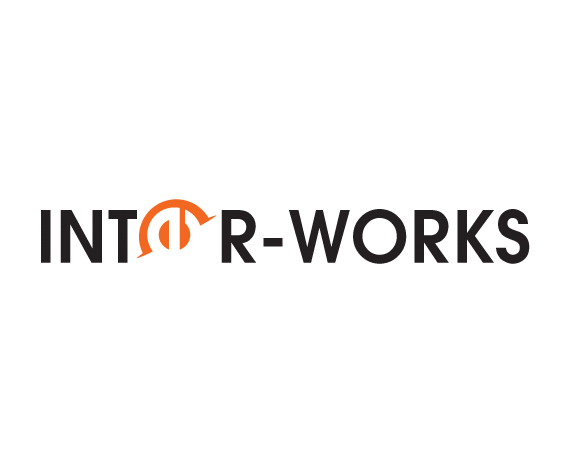 Maintenance and Support
Our website maintenance and website support services can provide you with ongoing, reliable and affordable website solutions, delivered in a timely and professional manner.
Evrything should be made as simple as possible, but not simpler.
~ Albert Einstein